About me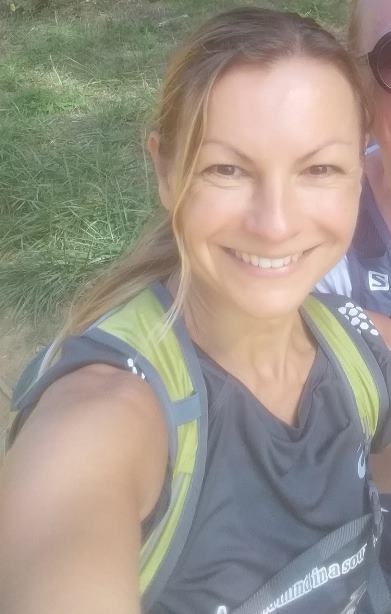 The sport has been part of my life since childhood. I always looked for opportunities for active sports. The passion for sport has remained and I have tried out varioius sports. Over time, I gained more and more interest in outdoor sports. That's how I got to know Nordic Walking, immediately discovered interest in this sport, that lead shortly into a new passion.
My wish is to continue to share this wonderful sport (suitable for people who are under-challenged by walking and are overwhelmed by jogging) in order to make people's lives more pleasant and healthy.
To fulfill my goals and since running & nordic walking are belonging to the versatile athletics sports, I have opted for both Nordic Walking (VDNOWAS) and an Athletic trainer education.
I offer a solid knowledge of sport psychology and fitness improvement. I also remain alert about injury prevention and use motivational teaching technics.
Please join me at one of the outdoor activities, in an upcoming event or for a privat lesson.
You can use my contact information to get in touch or if you have any questions about Nordic Goen.
Tündi Hertz